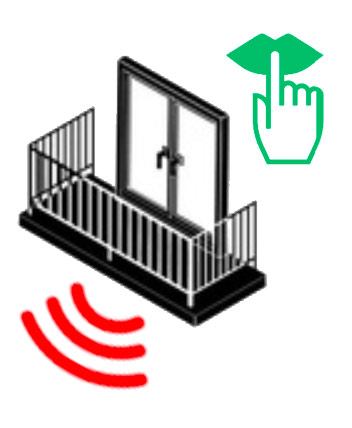 In DIN 4109-1: 2018-01 "Sound insulation in building construction", for the first time, requirement values ​​are set for the impact and structure-borne sound insulation of balconies in newly built apartment buildings or balcony systems.
In the spring of 2020, a detailed sound insulation test of our balcony systems was carried out in cooperation with a recognized testing institute. As a result, we can prove that our balcony systems are well below the required sound insulation values.
The test report can be made available on request.